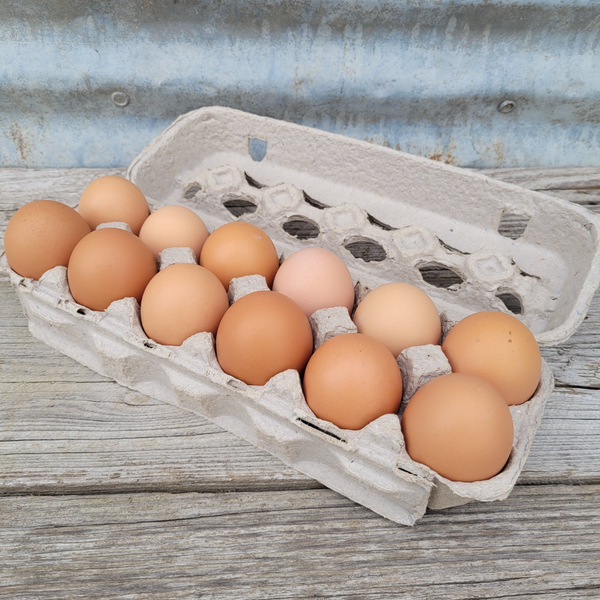 Raised from day old chicks by Whitehurst Farm to mature pastured egg layers. Layers live on pasture in Brenham, Texas and are rotated throughout our pastures to provide new grass and clean ground. Eggs collected daily and packed in dozen cartons for your convenience. Cases of dozen cartons or flats are available for larger purchase needs.
PICKUP AND DELIVERY INFORMATION
All produce is harvested and juice is made fresh just for you. In order to allow time to prepare your items, orders MUST be placed by SATURDAY for WEDNESDAY pick up or home delivery, and by WEDNESDAY for SATURDAY pick up at the farm. Orders placed after the deadline will be delivered or ready for pick up at the next available time.
Clothing items are shipped directly to you.