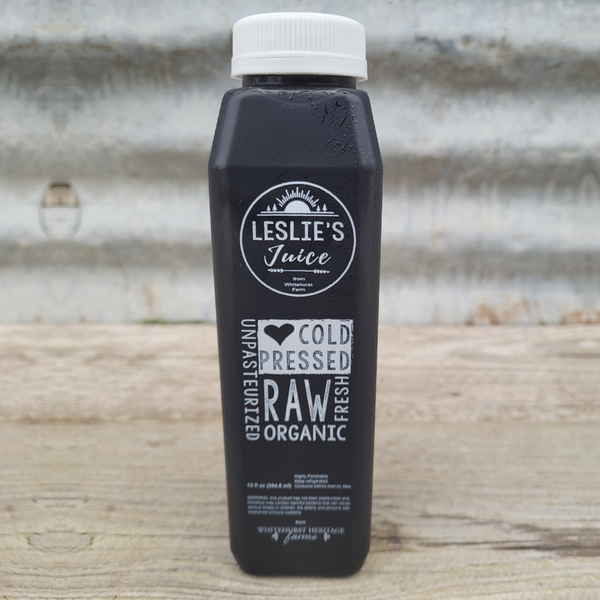 Charcoal Lemonade Detox: Filtered water, organic coconut water powder, activated charcoal, pure organic maple syrup, lemon.
Charcoal - detox the digestive system
Organic coconut water powder - electrolytes for hydration
Grade A pure organic maple syrup - sweetener
PICKUP AND DELIVERY INFORMATION
All produce is harvested and juice is made fresh just for you. In order to allow time to prepare your items, orders MUST be placed by SATURDAY for WEDNESDAY pick up or home delivery, and by WEDNESDAY for SATURDAY pick up at the farm. Orders placed after the deadline will be delivered or ready for pick up at the next available time.
Clothing items are shipped directly to you.